2020 BRSE CONFERENCE 

*

*

RESCHEDULED
To ensure the safety of all 2020 BRSE conference registrants and presenters, our leadership has made an informed decision to reschedule this year's annual event. We are extremely disappointed we can't gather in person with you this year.
Good news! The BRSE team is working to bring you a virtual conference in place of our event at Disney. Details coming soon!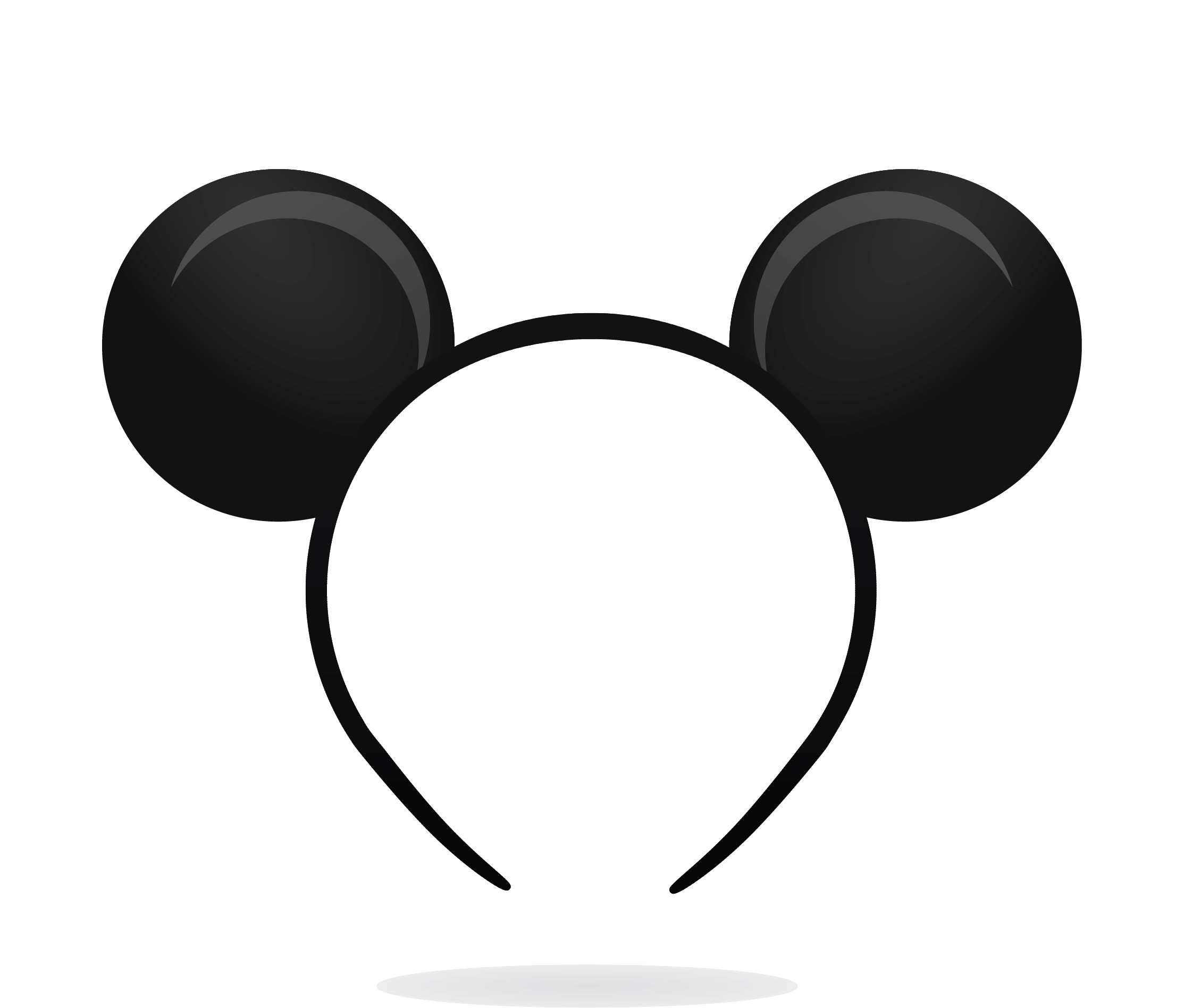 Make your plans for the 2021 brse conference
November 30 – December 3, 2021, Disney's Yacht and Beach Club
Want to be an exhibitor at our 2021 conference?
Want to be a presenter at our 2021 conference?
BLUE RIBBON SCHOOLS CONFERENCE 2019
Disney's Yacht and Beach Club Resort
December 12th – 15th, 2019
We truly appreciate your time and know that your resources are precious. We challenge everyone who attends to use this conference as an opportunity to extend your network and expand your thinking. Take time to reflect and consider how you'll take your learning experiences from this week back to your schools and districts for maximum impact in your communities. When we share exemplars, insight, knowledge, and best practices, we collectively strengthen the education profession so it can continue to improve and prosper.
Celebrate with us as we honor schools that have achieved a new level of professional recognition in their journey to continuously improve education for each and every student. Our Blue Ribbon Lighthouse Schools and National Blue Ribbon Schools embody Disney's philosophy of always dreaming and always improving. Through the Blue Ribbon process, schools have engaged their entire community to identify and build on strengths and overcome challenges. This is how schools continue to grow and excel. Blue Ribbon school leaders are committed to sharing their experiences and supporting all educators along the improvement journey.
We are always available to listen to the challenges and successes you are having at your school.